Opportunity 66 is a construction company specialising in building shells.
Our core business is reinforced concrete structures, which we execute as a General Contractor with our own materials and heavy equipment, or as a Subcontractor with entrusted resources. 
The company's headquarters are located in Gdańsk, which is why we are particularly active on the Tricity construction market. We have completed shells of such facilities as Airport City Gdańsk, the Centre for Non-Invasive Medicine, St. Vincent de Paulo City Hospital in Gdynia, a 17-storey residential building in Gdańsk Zaspa and many others. 
We have also completed a number of engineering and volume projects throughout the country,
These include bridge structures on express roads S5, S6, S7, S17, hotel flats in Jurata and Niechorze, a residential complex in Bydgoszcz, a geothermal facility
Professional and experienced engineering and production staff guarantee timeliness
and high quality of works performed. 
We approach each investment with full commitment, focus and passion, as evidenced by the references we have received and our long-standing cooperation with the largest construction companies in Poland. We are open to new challenges, we invite you to contact us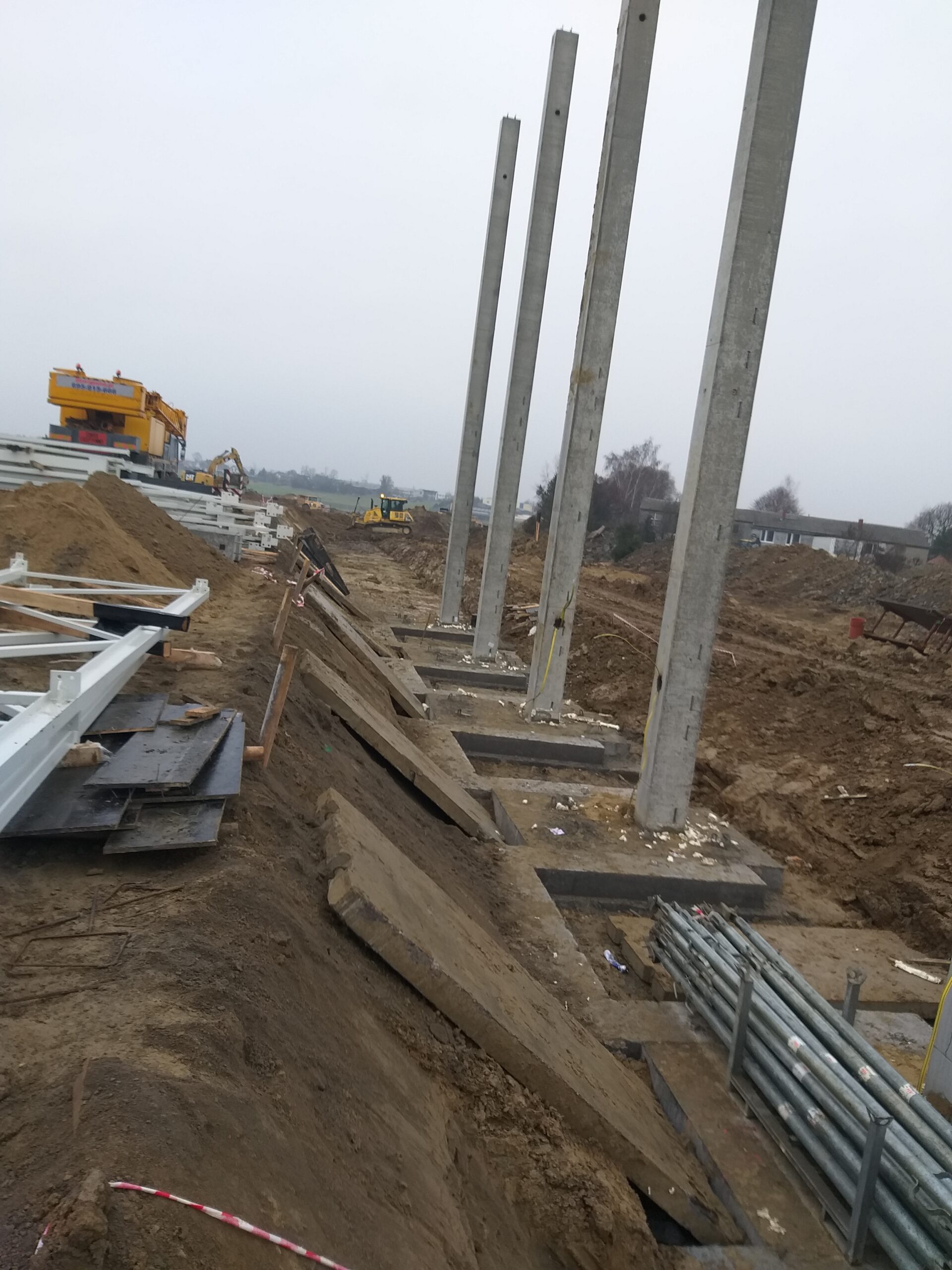 We are pleased to announce that we have received the Best 2020 award for the excellent feedback from our clients. Thank you for the recognition!